May 15, 2023
Appalachian School of Law's Commencement Celebration Honors Graduating Class of 2023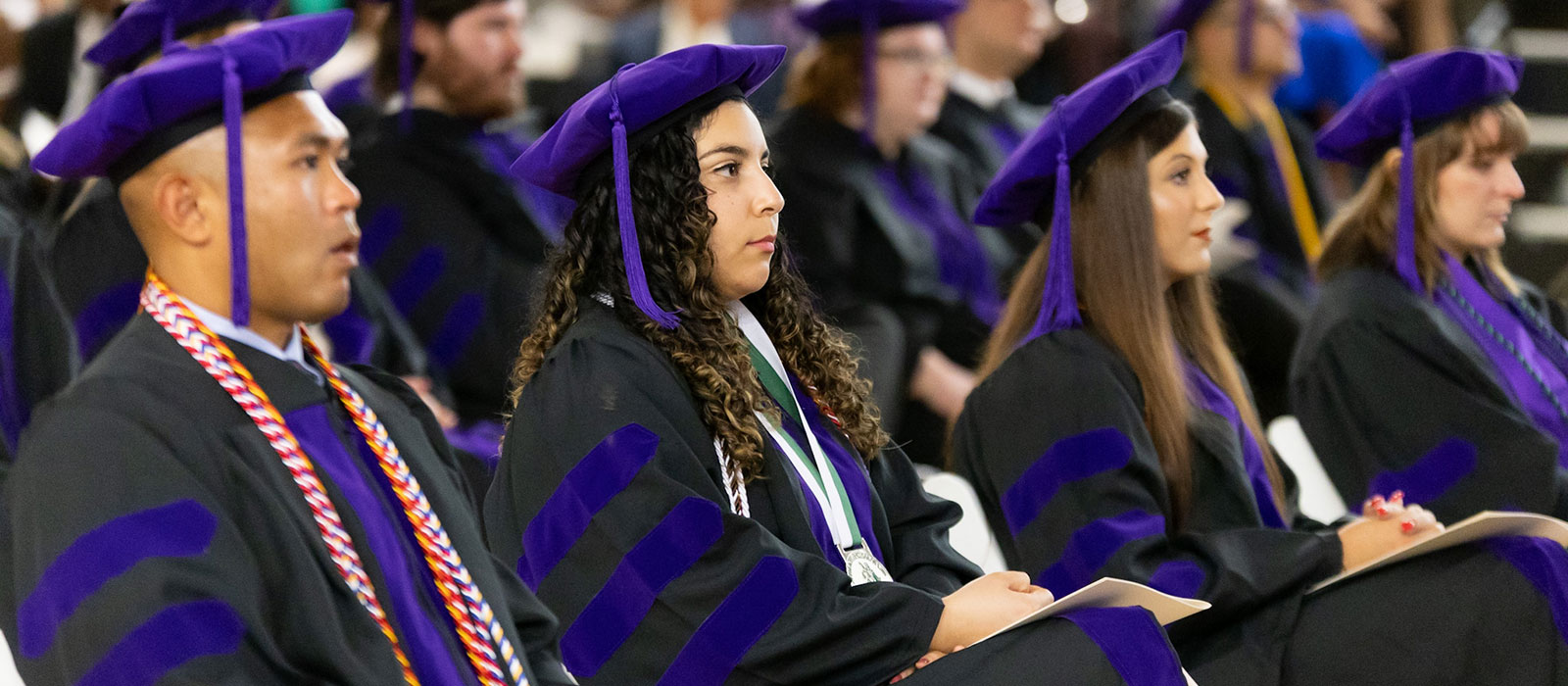 On May 13, 2023, the Appalachian School of Law (ASL) held a remarkable commencement celebration to honor the graduating class of 2023.  The ceremony was a seamless and joyous send-off for the accomplished students who had worked tirelessly to earn their degrees of Juris Doctor.
A highlight of the event was the guest speaker, Ronald S. Flagg, President of the Legal Services Corporation. Flagg delivered an inspiring speech that shed light on the critical need for lawyers in severely underserved legal areas, particularly in civil law matters. He commended ASL graduates for their dedication to the ASL mission, which focuses on uniquely serving those who are often overlooked by the legal system. Flagg's address emphasized the vital role that these graduates would play in ensuring justice and equality for all.
ASL President and Dean B. Keith Faulkner also addressed the graduating class, offering words of encouragement and wisdom. Faulkner commended the students for their outstanding achievements and emphasized the importance of bar exam preparation during the upcoming summer months. He urged the graduates to approach the bar exam with determination and to strive to pass it on their first attempt. Faulkner's message aimed to instill confidence and remind the students of their capabilities as they embark on their legal careers.
In addition to the commencement ceremony, Dean Faulkner took a moment to celebrate all of the mothers in attendance, acknowledging the upcoming Mother's Day.  The graduates responded with a roar of applause, no doubt appreciating that their present success is largely a product of the love, support, and encouragement of their mothers.
The event was filled with joy and pride as families, friends, faculty, and staff came together to honor the graduating class of 2023. The ceremony highlighted the hard work and determination of the students, as well as the exceptional education and support provided by ASL.  The class of 2023, Dean Faulkner said, has been equipped with the knowledge, skills, and compassion necessary to make a positive impact on the lives of those they will serve.