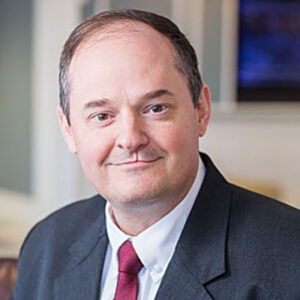 As the Dean of Students, my primary focus is to ensure that all students have a positive and fulfilling academic experience. I am committed to creating a supportive and inclusive environment where students can thrive both inside and outside the classroom.
At Appalachian School of Law, we are dedicated to providing our students with a rigorous legal education that prepares them to become skilled and ethical practitioners. Our faculty members are accomplished legal scholars and experienced lawyers who are committed to student success.
I work closely with students to provide academic and personal support, including counseling services, career advising, and academic accommodations. I am committed to fostering a culture of community and collaboration, where students can build lasting relationships with their peers and faculty members.
If you have any questions or concerns, please do not hesitate to reach out to me at dwestern@asl.edu. I am here to support you throughout your academic journey at Appalachian School of Law. I look forward to working with you.
David J. Western
Dean of Students